Rainforest WAKEUP supports and produces various projects to educate, inspire and help raise awareness of rainforest preservation.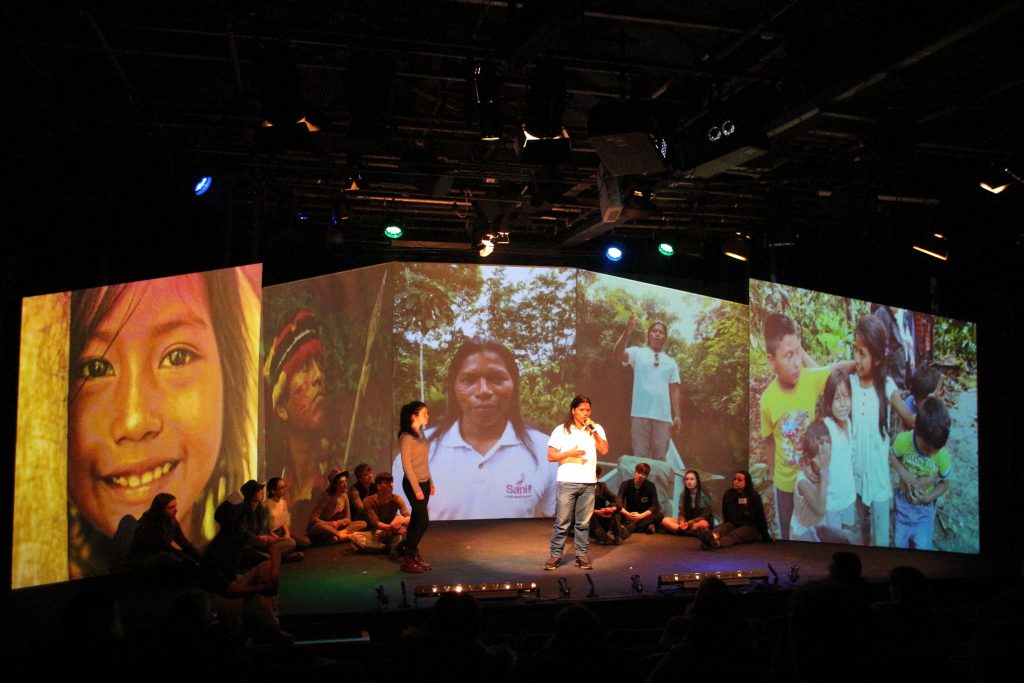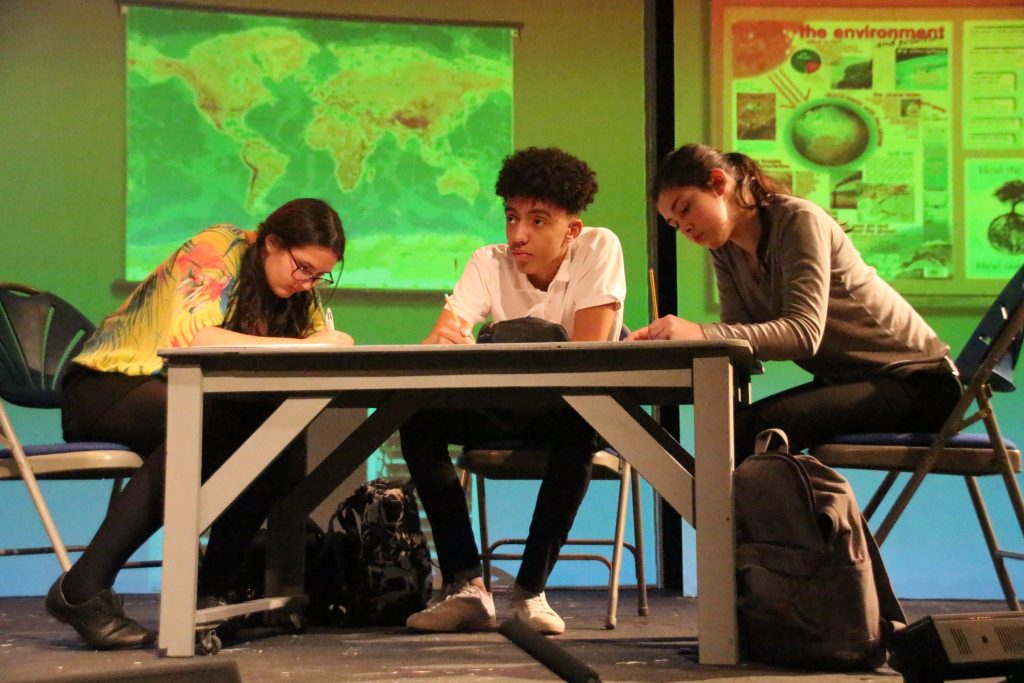 Based on a concept by Sharon Gaffney and written by former TV producer Phil Williams from Plan it Eco (adapted by Sharon Gaffney and Karen Rhodes) Phil has now made this his life's work to educate businesses, schools and colleges to the plight of the indigenous people and often takes groups to the Amazon to experience the situation first hand.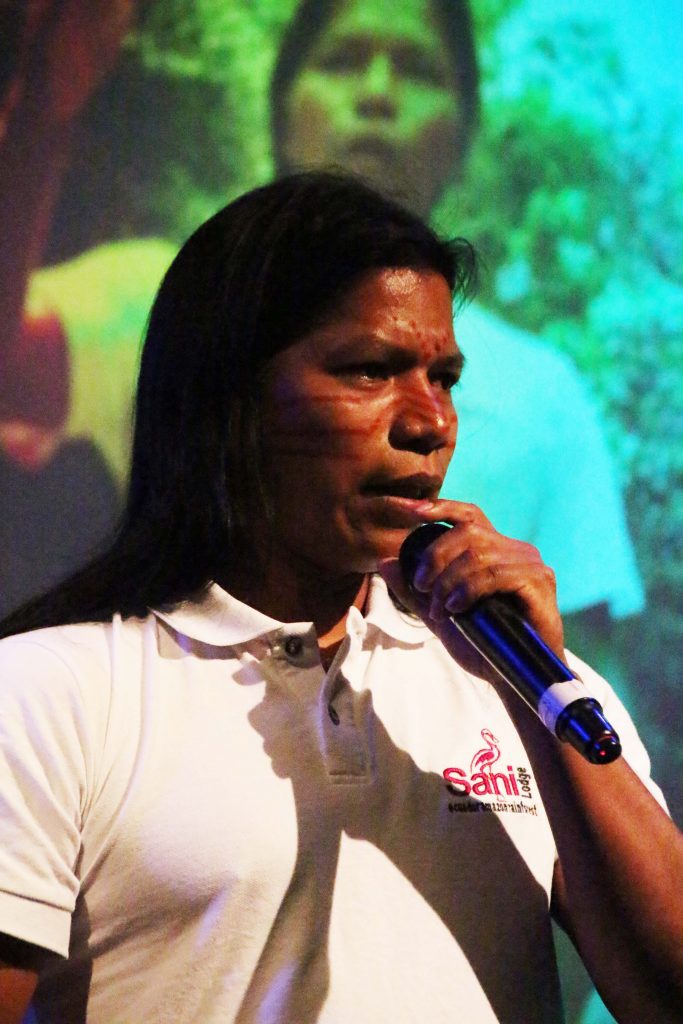 Rainforest Dreams is about a group of students who find themselves transported to the Rainforest, to find they are running for their lives as soon as they arrive. With footage from real indigenous Indians of the Amazonian Rainforest (especially filmed for this production) we share what happens to the people living with the oil exploration and the illegal logging on an everyday basis. On screen they interact with the students giving a real insight into how they live.  Threatened with their lives, will this group of teenagers do the right thing, or will they succumb to the illegal loggers and oilmen's demands? With a real twist at the end it is difficult to guess what direction they will take.
For more information, visit rainforestdreams.co.uk